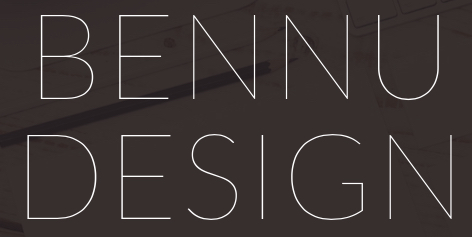 Websites and webshops
But also management, software development, apps, design, advertising, database marketing, training, coaching, photo, video and POS systems + software.
Who are we?
We are a digital agency that offers websites, webshops, software and tailor-made training. We also specialize in online marketing and offer database management solutions.


Software for invoicing, membership fees and membership administration. We can also work custom-made. Click here. 

What is SEO and Social Media? Your website must be easy to find. We like to manage your campaigns.
Websites
Easy to use and manage afterwards
Webshops
Online sales = reach more people
Software
Software solutions for your company and/or organization
Training, coaching and management
Manage your online and offline campaigns
Design
Together we work out your project from A to Z
Database Marketing
Increase your sales through targeted marketing