VIDEO
LET US TELL YOUR STORY
Video consumption is growing faster than ever!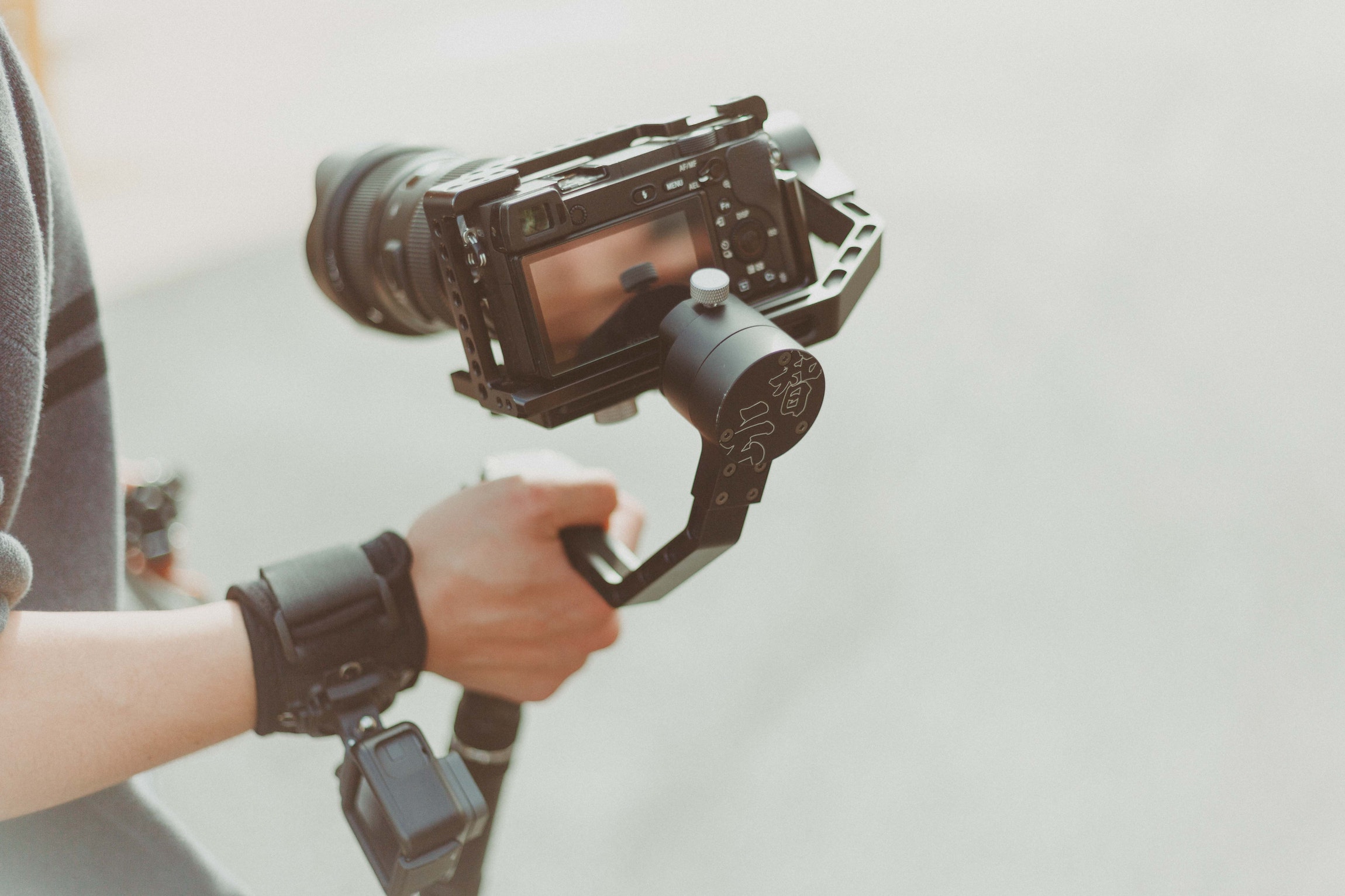 Video consumption is growing faster than ever!
Did you know that in 2021, 80% of all Internet traffic will be video consumption?
Did you know that your target audience watches online videos for an average of 100 minutes a day?
The shift to video content from consumers should not be ignored by you as a brand/company.
Certainly not if you have ambitious growth plans and you want to stand out from your competitors...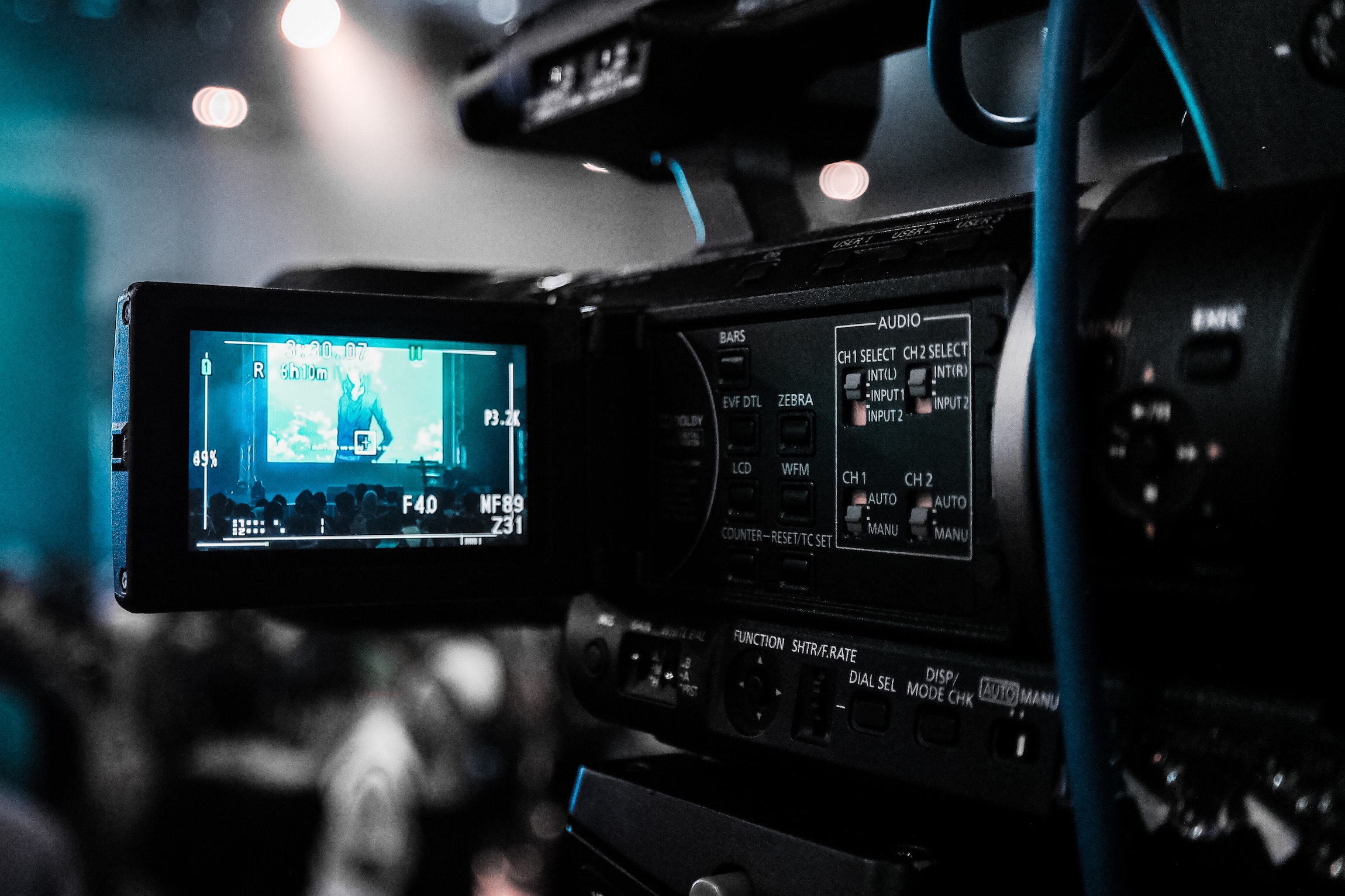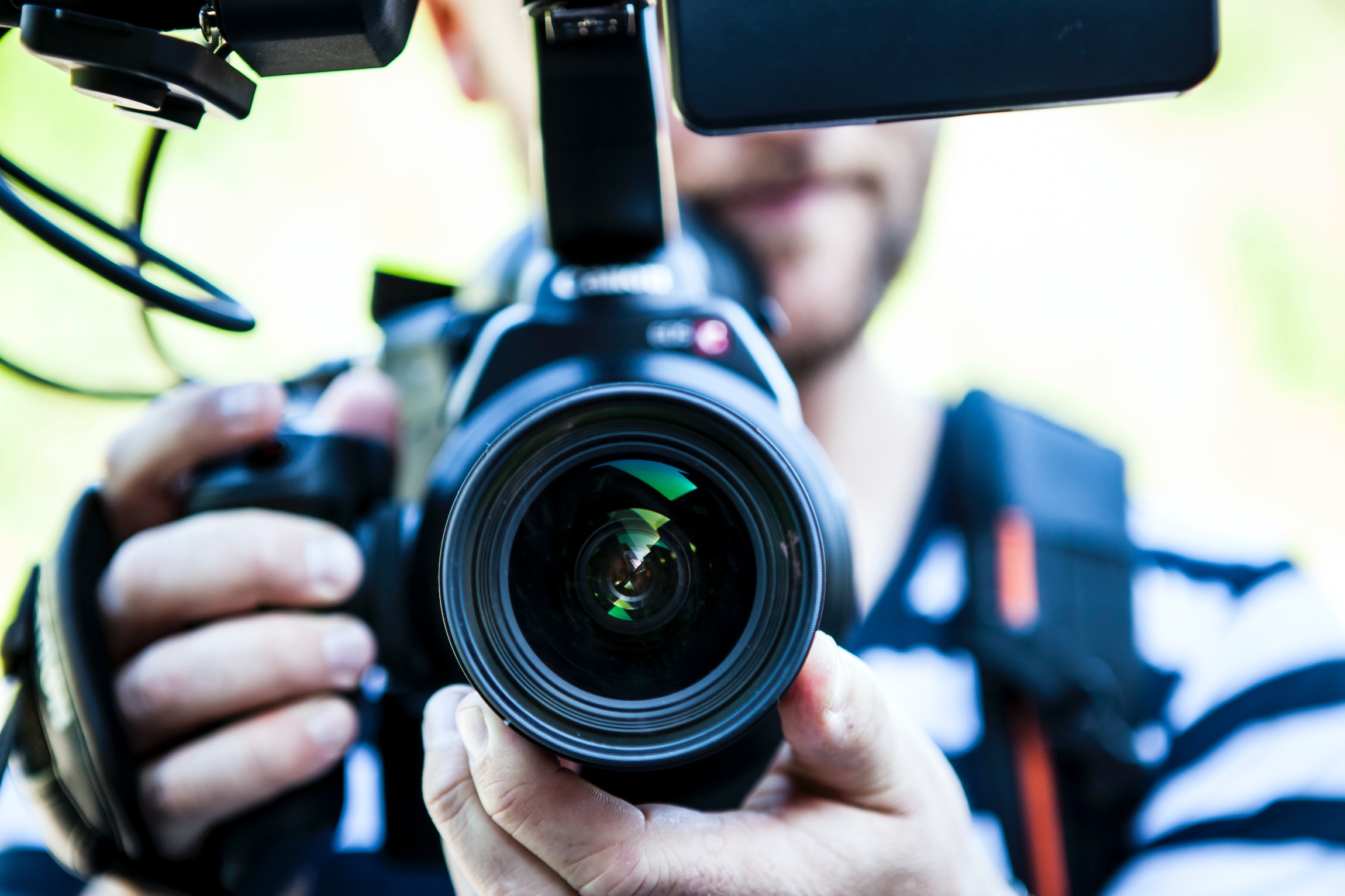 So now is the time to invest in online video communication. And this doesn't have to cost a fortune.
Our mission as Digital Agency is to make top-level content accessible to every customer in a process that is fun and easy.
We're here to guide you every step of the way. From intake to creating a unique video format that meets your needs and exceeds your expectations.  
So don't hesitate to challenge us with your briefing for a corporate movie, aftermovie, lifestyle video, instructional video, employer branding video, content campaign, commercial or any other tailor-made format...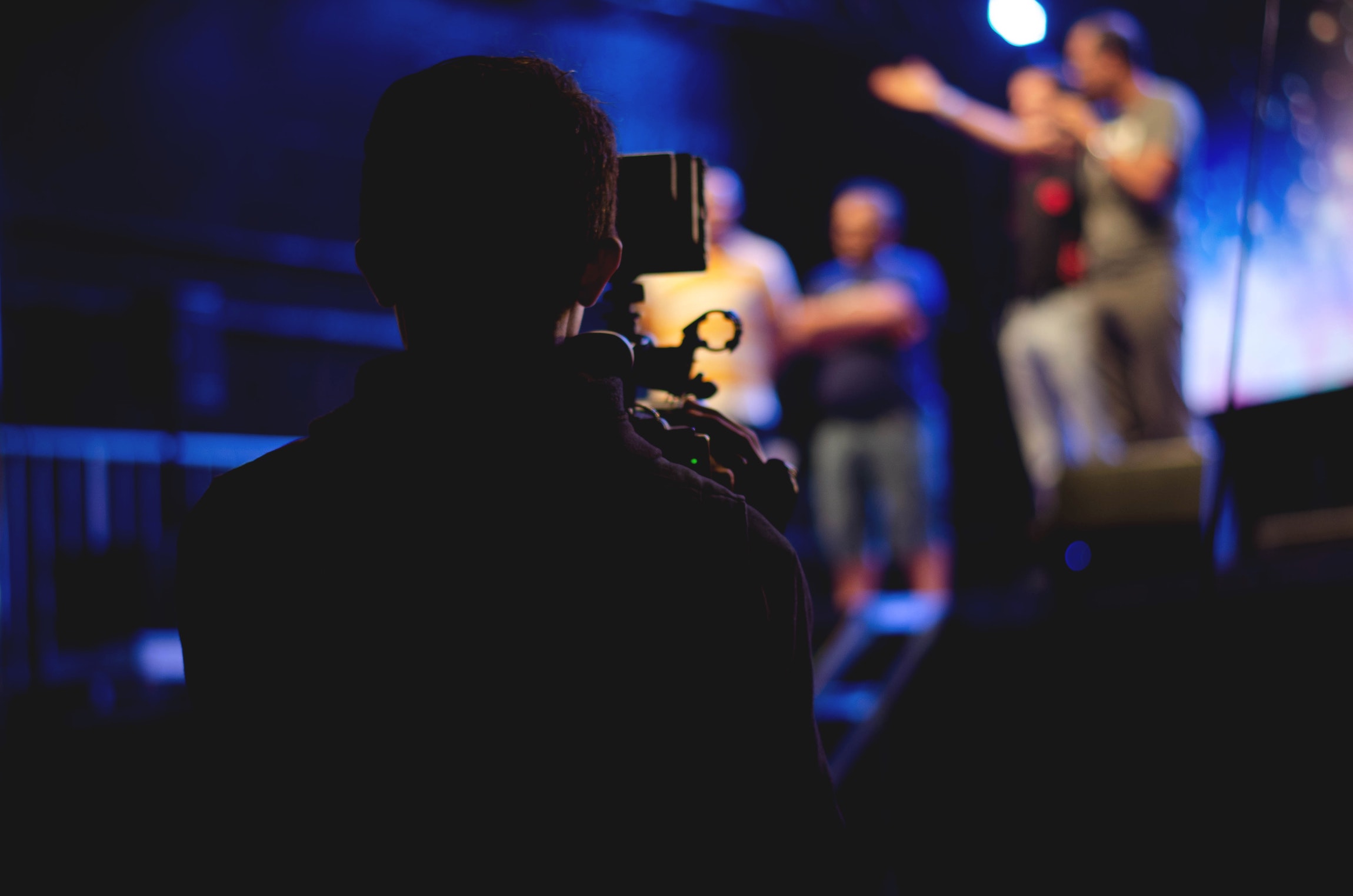 Contact us for an appointment
We are happy to visit you at 🙂