Webdesign
Websites, webshops, app's, custom software etc.
A professional Website or Webshop is the first step and most important step towards a successful business.
Have a website or webshop designed?
It is important that you have your project designed by people with expertise. In addition to designing and putting a website or webshop online, there is also a lot of technical work to be done.
That is why we are your right partner thanks to our many years of experience.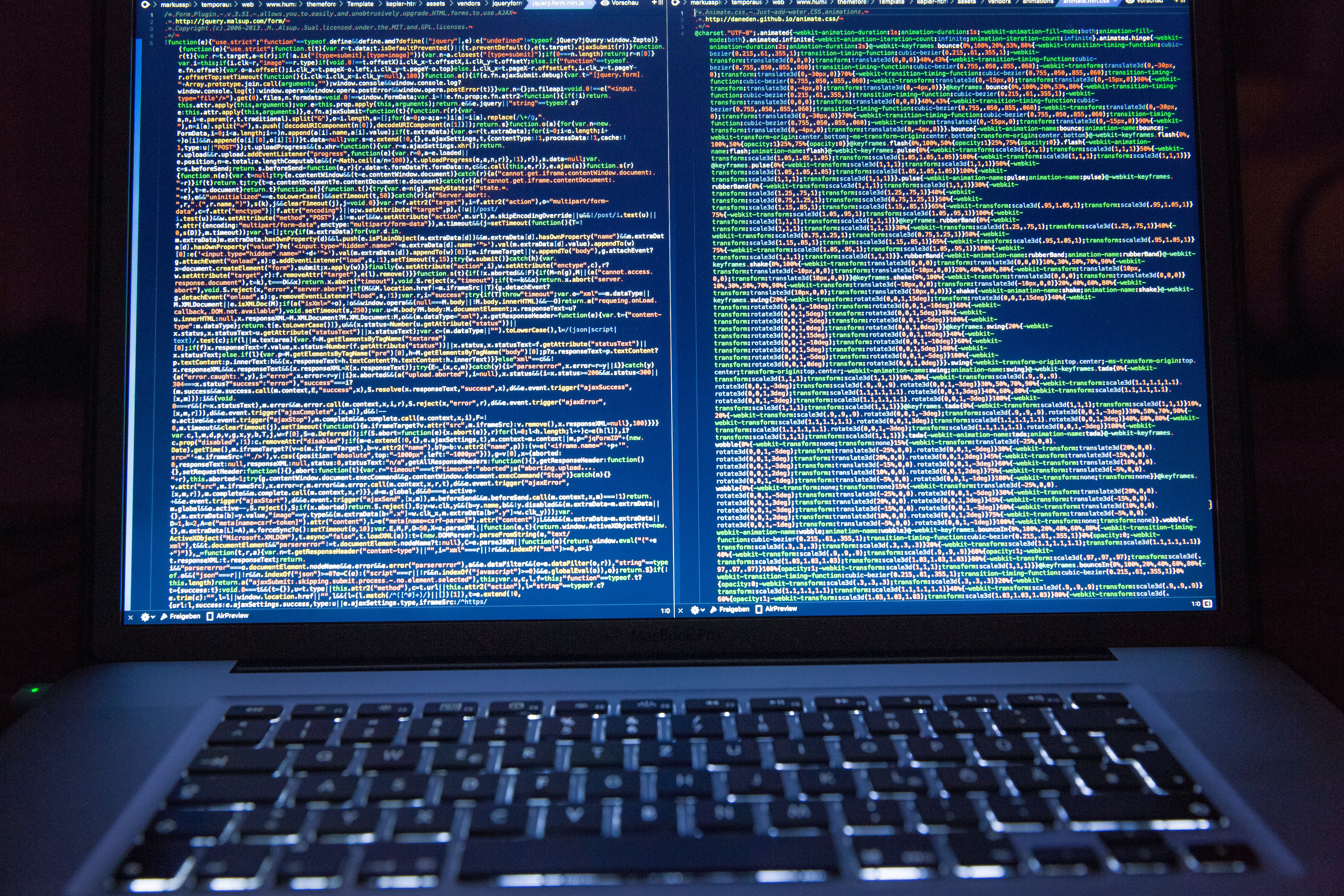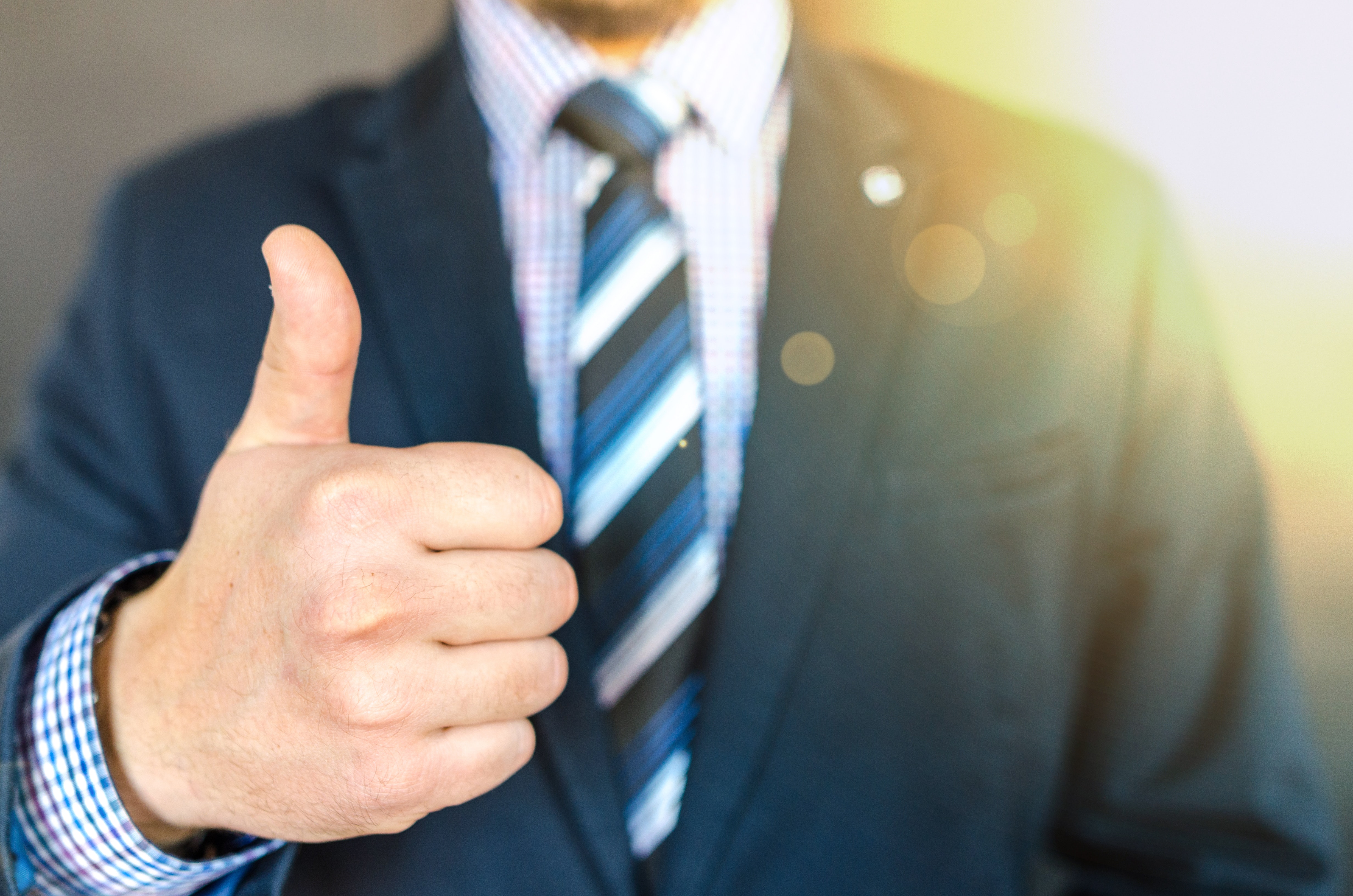 Why choose us?
Years of experience
Experience in the field of design but also in the technical field
You are 100% owner
Together we work out your project from A to Z
We will visit you (you don't have to move)
A training course is provided
Easy to use and manage afterwards
Works on all types of devices (responsive design)
30 days after delivery, your website will be technically checked again.
A long term cooperation is very important to us
We will continue to monitor your project
And so on.
Why choose a CMS system?
You can easily make adjustments to your website or webshop without losing much time after a thorough training course. You do not need programming knowledge for this. Leave that to us 🙂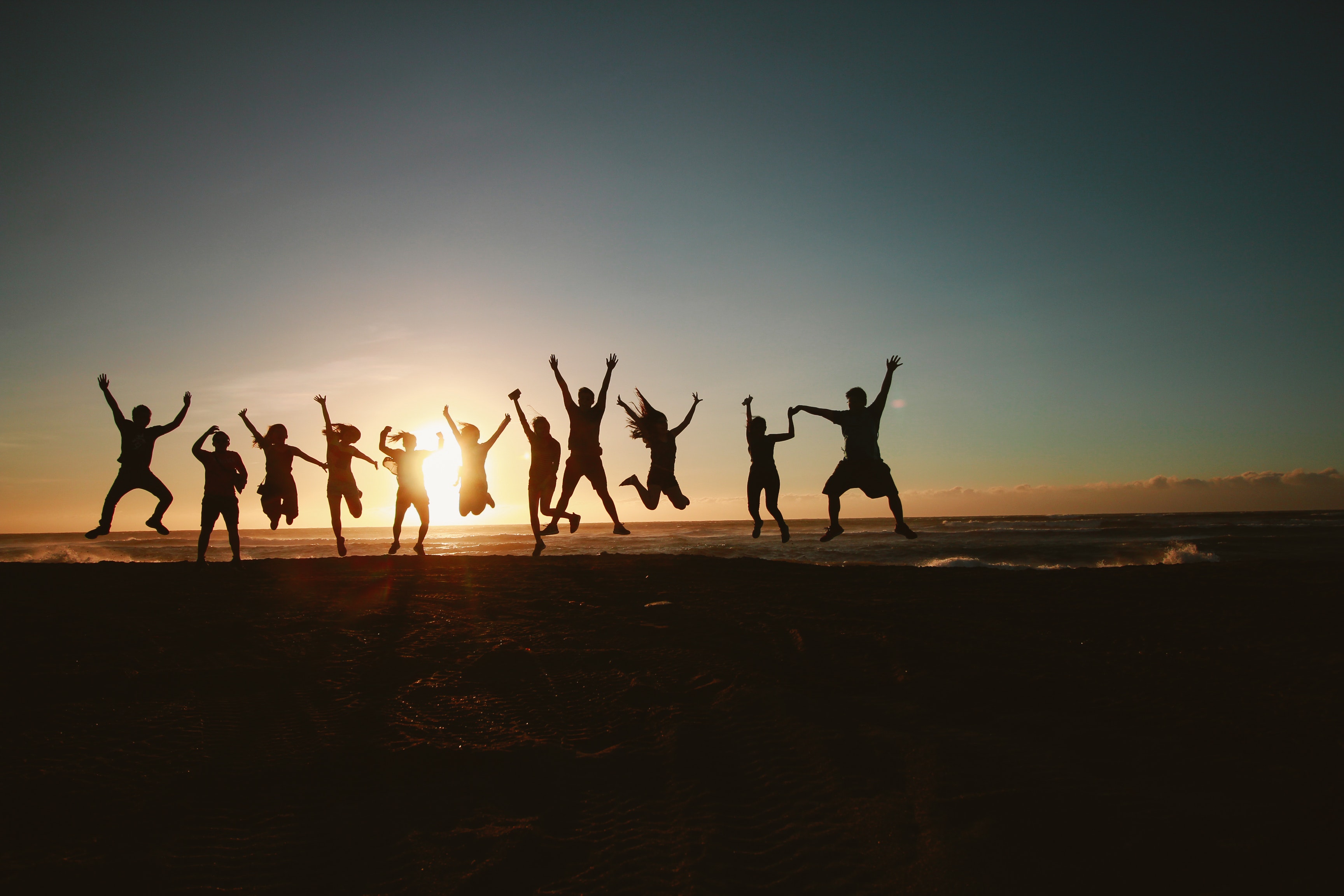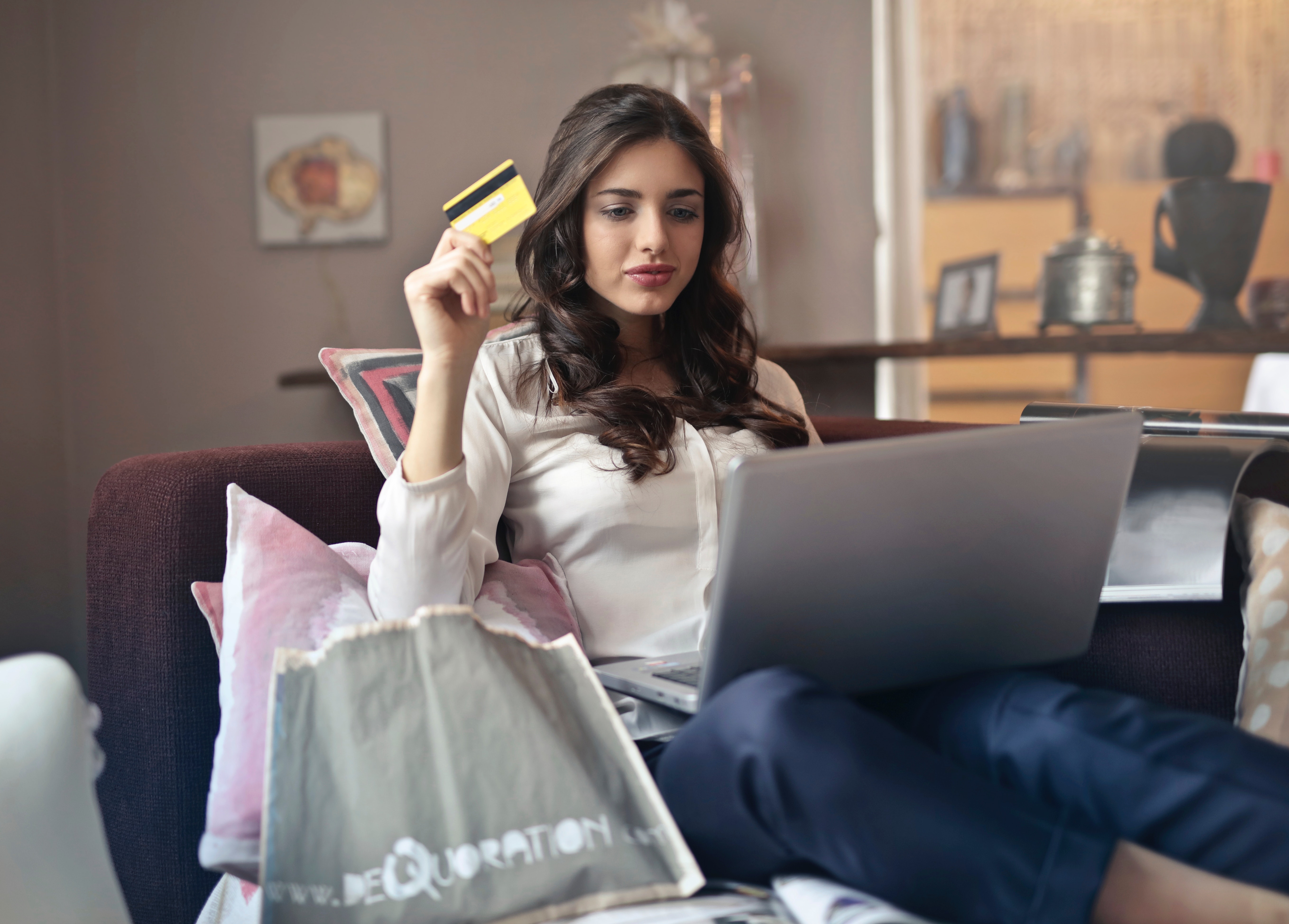 Costs for a website or webshop?
We do not use a price list because we would like to visit you personally to discuss this with you in person. Thanks to our experience, we can already provide you with a target price and/or fixprice.
Extras?
We can also help you with:
Maintenance of your website or webshop
Launch of your services / products
Development of APPs
Graphic design (full house style)
Photo and video (including 3D rendering)
And so on.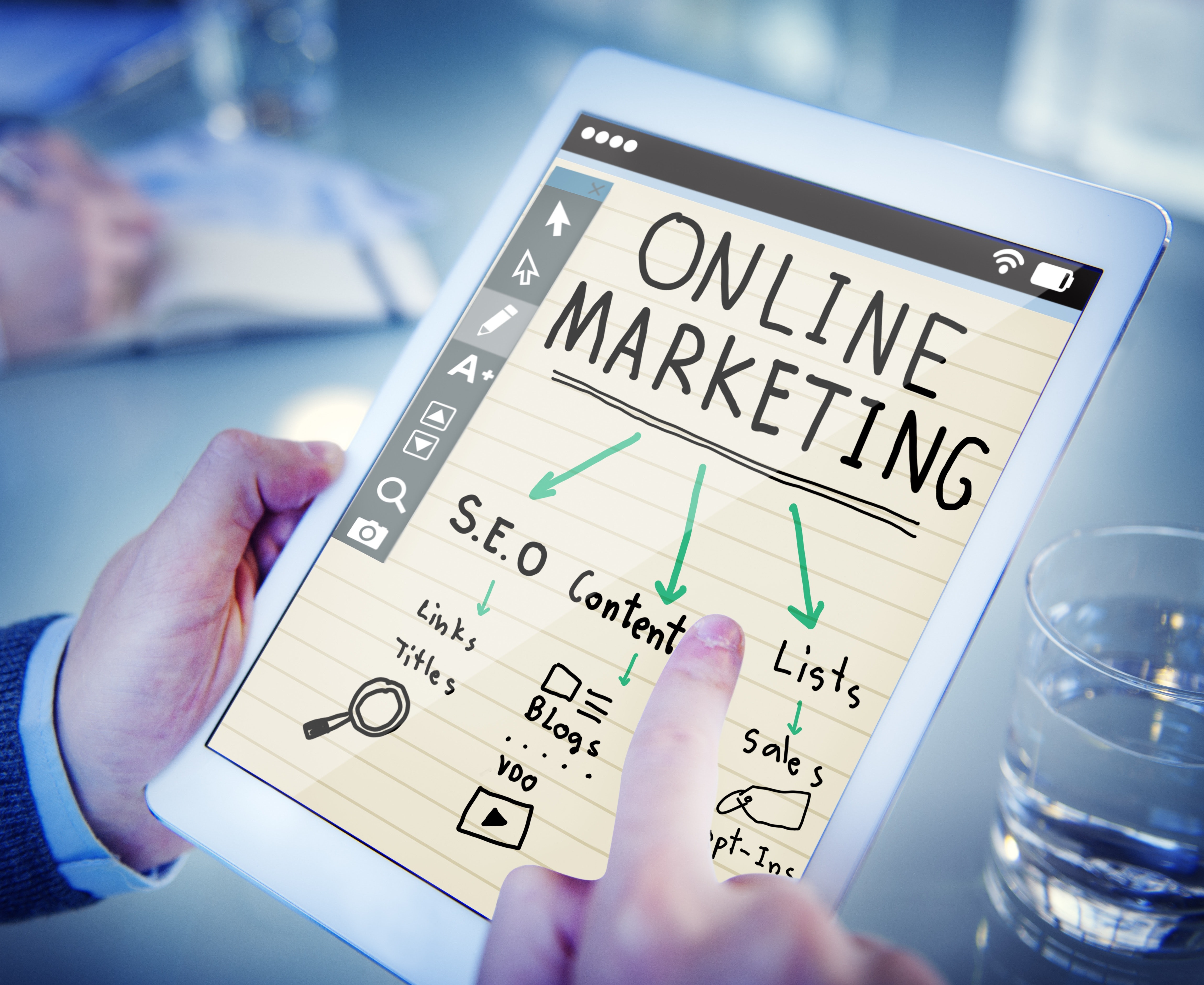 Contact us for an appointment
We are happy to visit you at 🙂