Online marketing
Google, Social Media and Influencer Marketing
Give a boost to your business with ONLINE MARKETING
Why do we like to manage your Google and Social Media campaigns?
Are you tired of never being findable on Google or paying a lot of money for advertising that doesn't yield anything?
Don't get likes or comments or followers on your Social Media (FaceBook and Instagram) pages?
Then you've come to the right place. More and more clients and companies have understood and hired us to manage their Google and Social Media campaigns.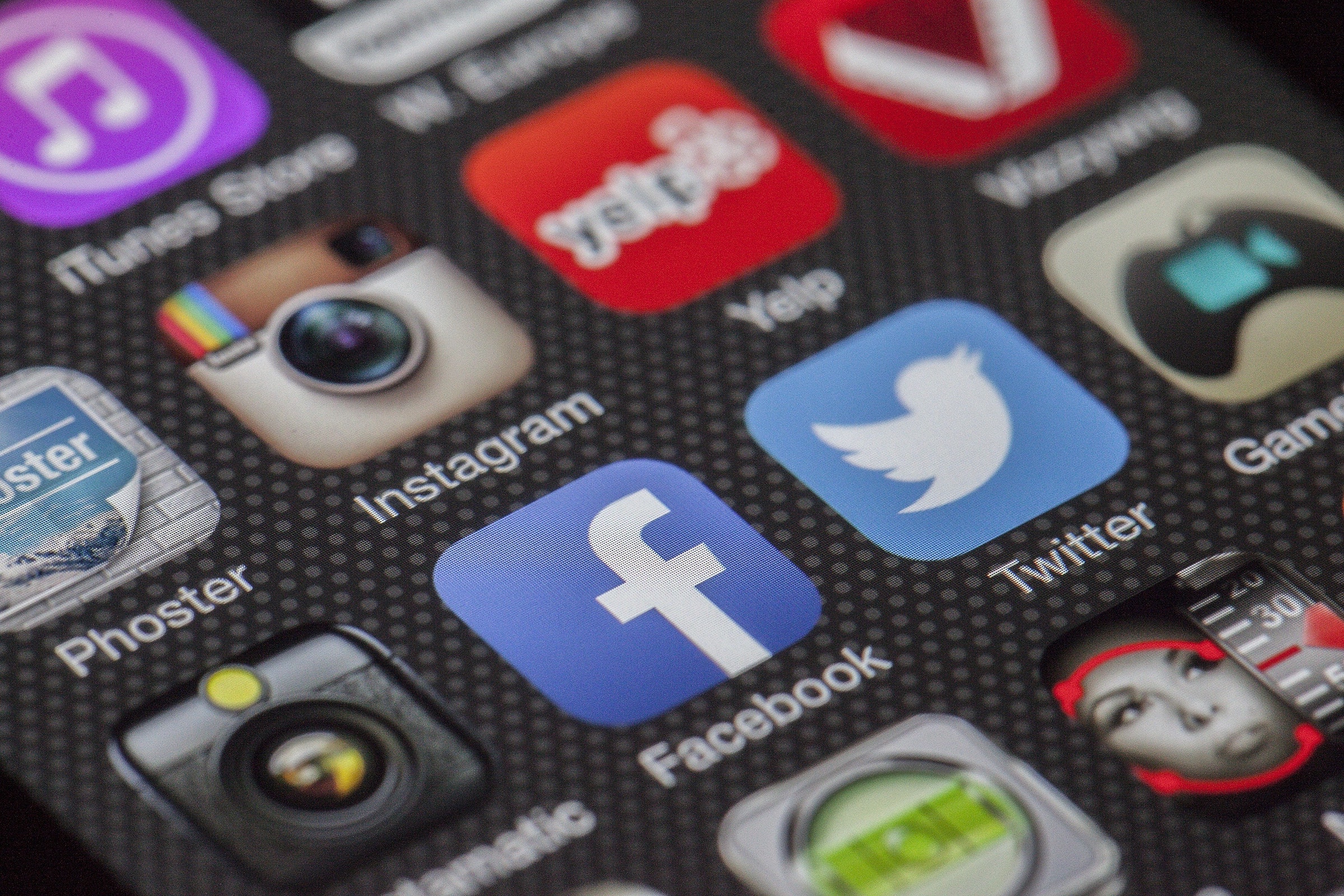 Managing your Google and Social Media campaigns?
We will manage and optimize your campaigns weekly or 2-weekly. These are put online after a thorough market research.
Every time at the beginning of the month you will receive a report / email from us with the results.
In consultation, we can then increase and reduce the budgets so that you are in the most optimal situation.
(very important: we do not guarantee sales but online visibility)
Pre-launch of your project/ service or product
We can also help you pre-launch your project/service or product.
We do this by getting people/interested parties to subscribe to newsletters for which we create a special page (for example, with a coupon attached to it) and by making people already warm on your social media platforms …
WOULD YOU LIKE TO GIVE YOUR COMPANY AN EXTRA BOOST? WHY NOT AN INFLUENCER MARKETING?
Why Influencer marketing?
Influencer Marketing is a form of marketing where you use influential people on social media to reach your target group.
Influencers have an exemplary role on social media and specialise in a particular field on which they distribute content.
Budgets for influencer marketing are skyrocketing. From 6.5 billion euros in 2019 to 15 billion euros in 2022.
Major brands and players have already trusted INFLUENCER MARKETING through us and our partner…
Brands like:
LIDL, ASICS, NATIONAL GEOGRAPHIC
SUBWAY, WELLA, SAMSONITE
USG PEOPLE, SO FINE, PINK RIBBON
CASIO, THE NORTH FACE, BJÖRN BORG
DECATHLON, TAKEAWAY.COM, BACARDI
REMINGTON etc…
Contact us today
We are happy to manage your Google, Social Media and Influencer campaigns 🙂