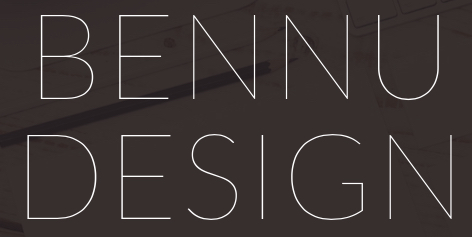 Websites, online marketing and software…
But also webshops, influencer marketing, video/story telling, digitalisation, app design, database management, training/coaching, copywriting, translations, photo, graphical design
Who are we?
With over 24 years of experience we are a Digital Agancy (one-stop-shop for all your digital needs) specialised in webdesign, webshops, online marketing, influencer marketing, video/story telling, digitalisation, software and app design, database management, training/coaching, copywriting, translations, photo, graphical design etc…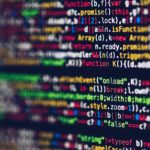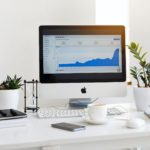 What is SEO and Social Media? Your website needs to be easy to find. We like to manage your campagnes.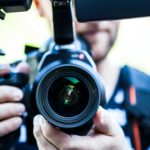 Videoconsumption is growing faster than ever! In 2021, 80% of Internet traffic will be video consumption?
Websites
Simple and self-manageable afterwards
Webshops
Selling online = reaching more people
Online and influencer marketing
Manage your Google and Social Media campaigns
Photo and video
We help you tell your story by choosing the right photos and/or making a video
Software
Digitization and software solutions for your business
APPs
Development of APPs for smartphones and tablets
Design
Together we work out your project from A to Z
Training and coaching
From sales courses to 1-1 coaching sessions