Need training or coaching?
Thanks to our years of experience and extensive knowledge, we can offer you various tailor-made courses. Be sure to take a look at the bottom below.
From training in group to personal 1-1 coaching.
If your education is not in between please contact us.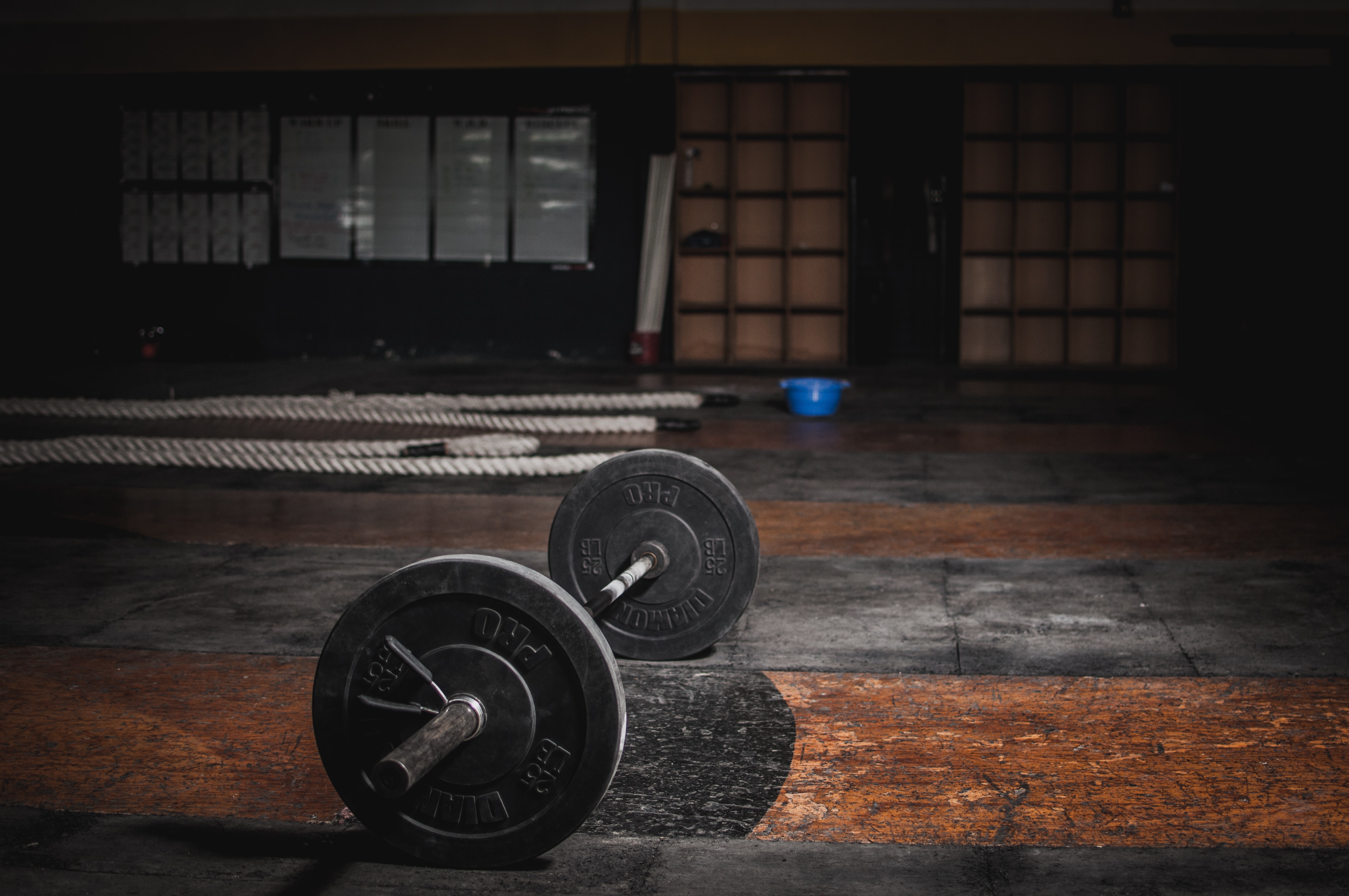 Training and coaching options:
Customer management training courses
How do I get new customers?
Sales training
Sales Techniques / Making appointments
Training in writing texts
Writing the right texts for your website and social media
Website / Webshop management
How do I manage my website / webshop? What am I supposed to watch out for?
Internet Photography Training Courses
Which photos do I use on my website and on social media?
Coaching time managent
Time management? How do I plan my work and time distribution in ...
Coaching / Guidance
CEOs, managers, sales force. In group or 1-1 sessions
Tailor-made
Our training courses are always tailored to your needs
Contact us today
If your training or coaching session is not listed, please let us know 🙂.