Training - coaching and management
Training, Coaching and Management
Why do we like to manage your Google campaigns?
Tired of never being found on Google or paying a lot of money to advertising that doesn't get ROI?
Then you have come to the right place. More and more customers and companies have understood and hire us to manage their Google campaigns.
Need training or coaching?
Thanks to our many years of experience and extensive knowledge, we can offer you various tailor-made training courses. Be sure to take a look at the bottom.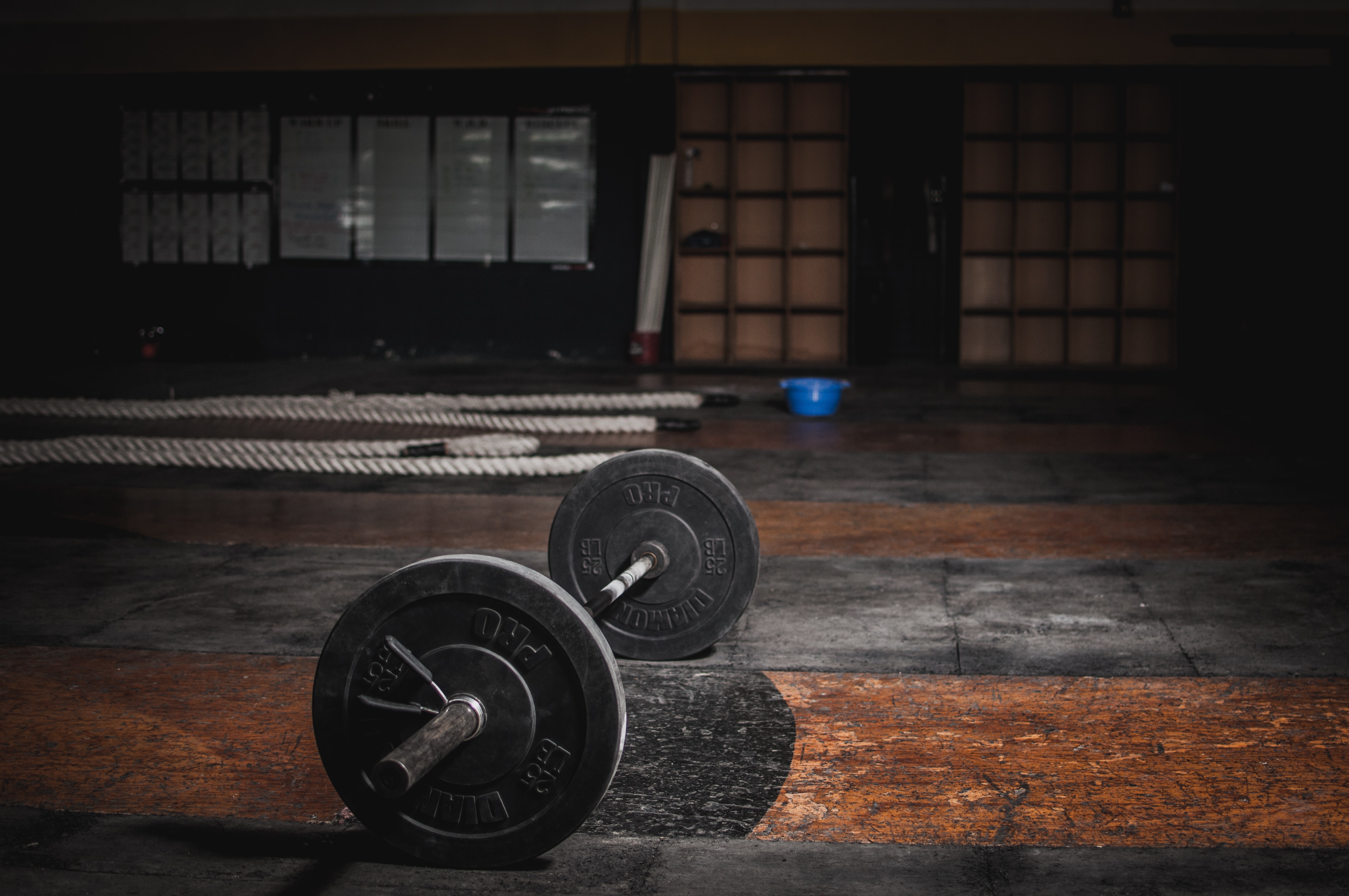 Customer management training courses
How do I get new customers?
Coaching / Guidance
CEO's, managers, Sales force
Sales training
Sales Techniques / Making appointments
Website / Webshop management
How do I manage my website / webshop? What am I supposed to watch out for?
Internet Photography Training Courses
Which photos do I use on my website and on social media?
Advertising Training
Online and offline advertising campaigns
Training copywriting
Writing the right texts for your website and social media
Sales and marketing challenges
Sales and marketing techniques to be successful online
Tailor-made
Our training courses are always tailored to your needs
Contact us today
If your training or coaching session is not listed, please let us know 🙂