ODOO
Odoo is the best management software for your company. Millions of happy employees work better with our apps
Improve your work environment with 1 APP at a time.
We are integration and business partner of ODOO. We are happy to help you with all your business needs.
Structure and integration?
We believe that business software should be able to meet complex needs without being complicated. It is our mission to offer software that is at home in all markets: intuitive, equipped with all possibilities, tightly integrated, effortless to upgrade and user-friendly for company and user (Ref.: Odoo).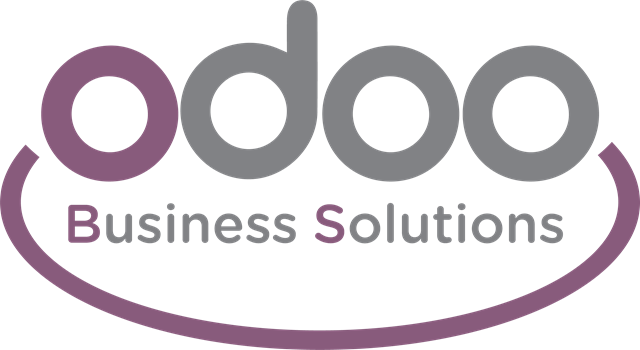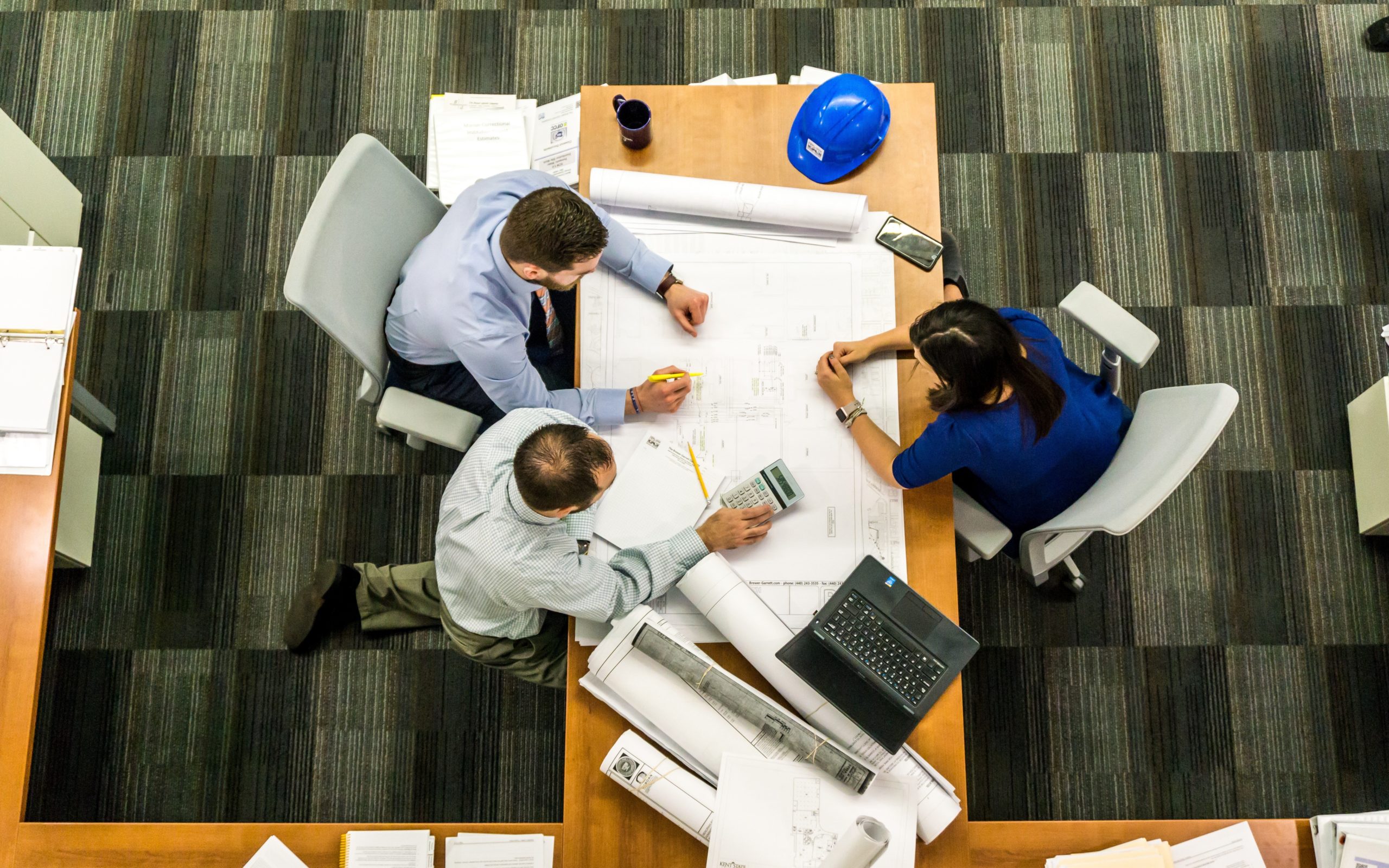 APPs for large and small companies
We offer a selection of applications that are easy to use and provide companies with tools to respond to all business needs. This allows you to focus on your business growth and daily management. Odoo is the most installed business software in the world. And as an ODOO partner, we are proud to be able to offer this to you as well. In total, we have more than 4.5 million users worldwide.
We will be happy to make an appointment with you without any obligation.
What? And how?
Boost your sales (CRM system, cash register software, sales management), integrate your services, better business management, web design, e-commerce, manage your finances (invoicing and accounting), increase your market reach (e-mail marketing and marketing automation) and much more...
We can develop and personalize a lot of things for you.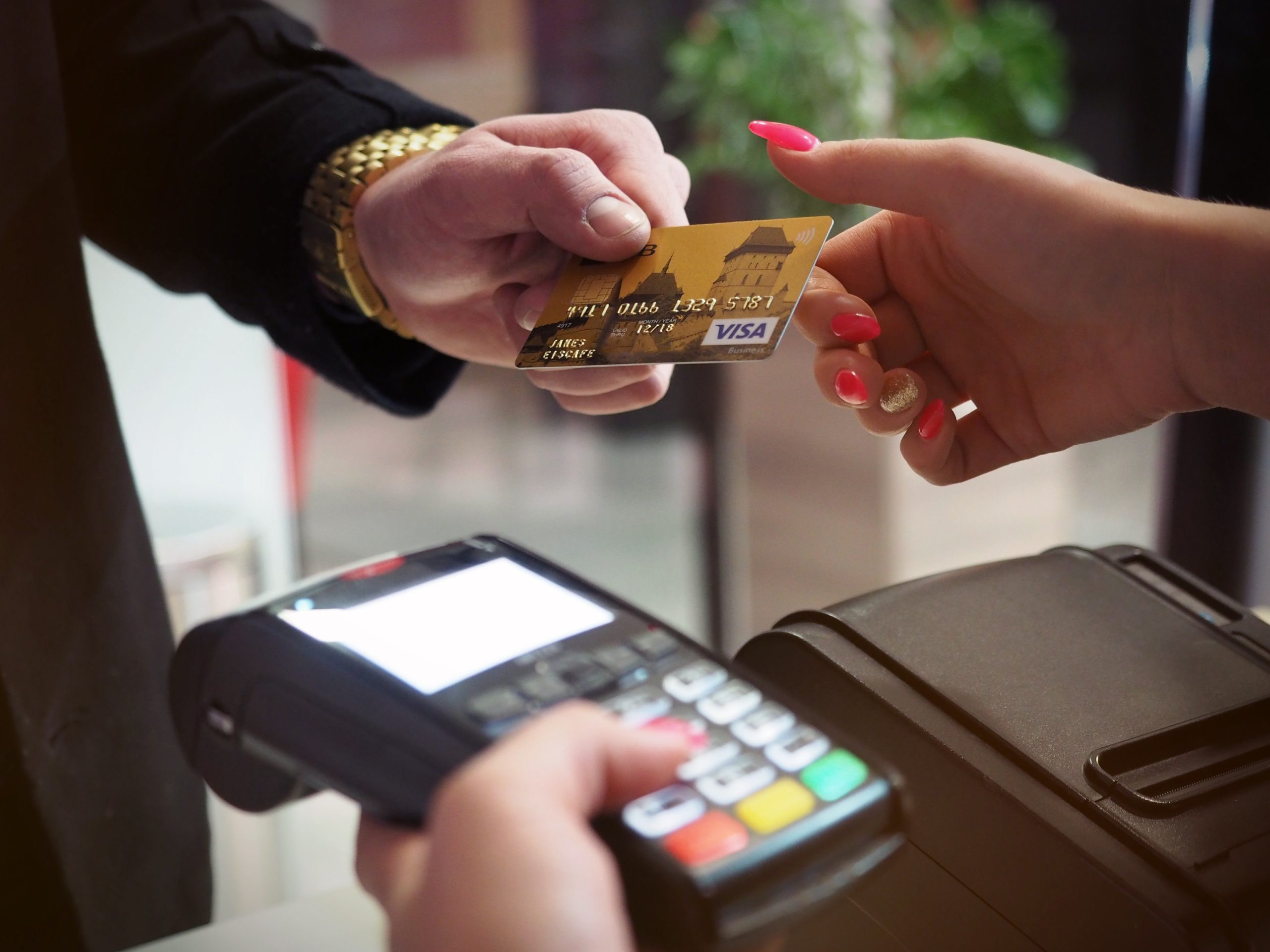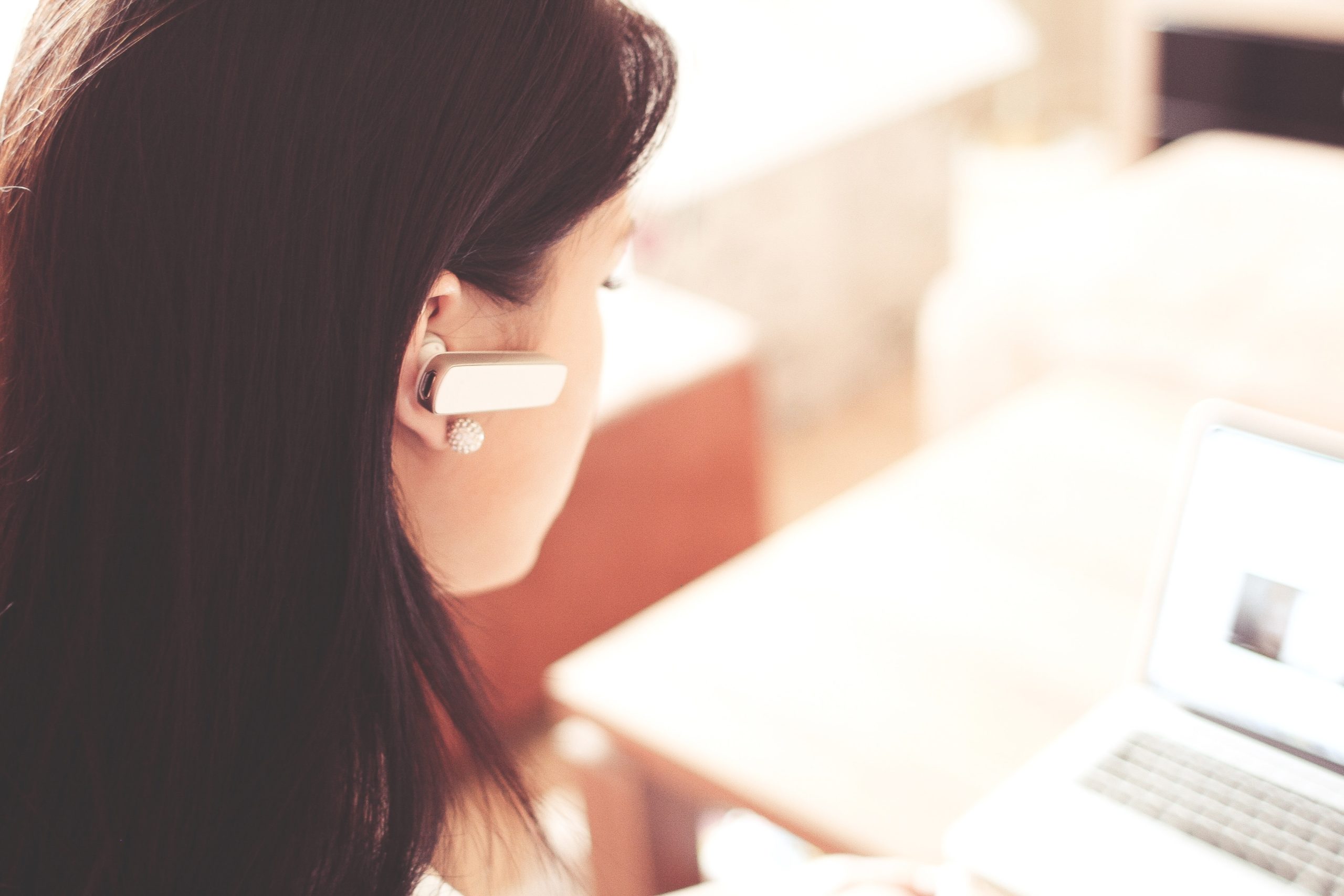 Contact us for an appointment
We are happy to visit you at 🙂